Ireland's award winning, #1 site for interactive online House Plans and designs.
Over 400 standard designs to choose from,
with Exterior Movies, 360° Panoramic interiors*, all of which can be modified in house to create your ideal home.
We can also provide full custom Architectural Design services to produce the home of your dreams.

Search our catalogue of nearly 400 different designs by criteria; # of rooms, floor area, shape and type. New designs added each week.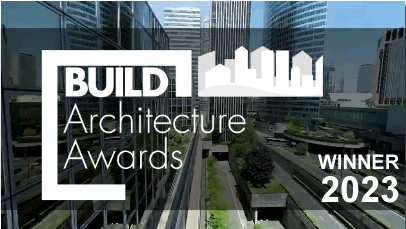 "Absolutely delighted with the plans for our new home. A great service and highly professional."
The interior 3D gives you a much better idea of spaces and layout than simple 2D plans."
"Our builder was really impressed with the level of detail in the plans and the logical design"
"Being able to walk around and view the inside of the houses before we chose our plans was brilliant."